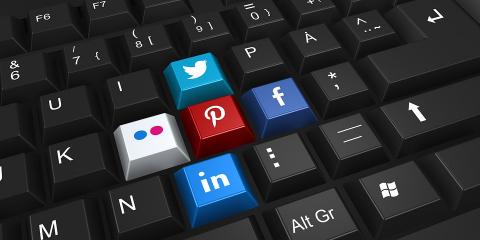 The Better Regulation Advanced course, part of the third term in Rome of the European Master in Law and Economics – EMLE, organized a series of current regulatory challenges seminars.
As part of such series, Maria Luce Mariniello (AGCOM) and Hamsini Shankar (former EMLE student and AGCOM intern) will hold a lecture on "Regulating online hate speech: how to address the monitoring challenge with the Impact assessment".
The newsworthy class will focus, among the various topics, on conflicting rulings, the EU Constitutional Framework, online content regulation and disinformation in the EU.
Moreover, the Speakers will also present the AGCOM experience with a data-driven and multidisciplinary approach and present a case study concerning an impact assessment on online hate speech monitoring.
The lecture will take place on Monday 7th June from 11:00 to 13:00.
It will be possible to attend by invitation or request.
Please write to Luca Megale for further information: l.megale@lumsa.it
Submitted on Fri, 06/04/2021 - 17:47