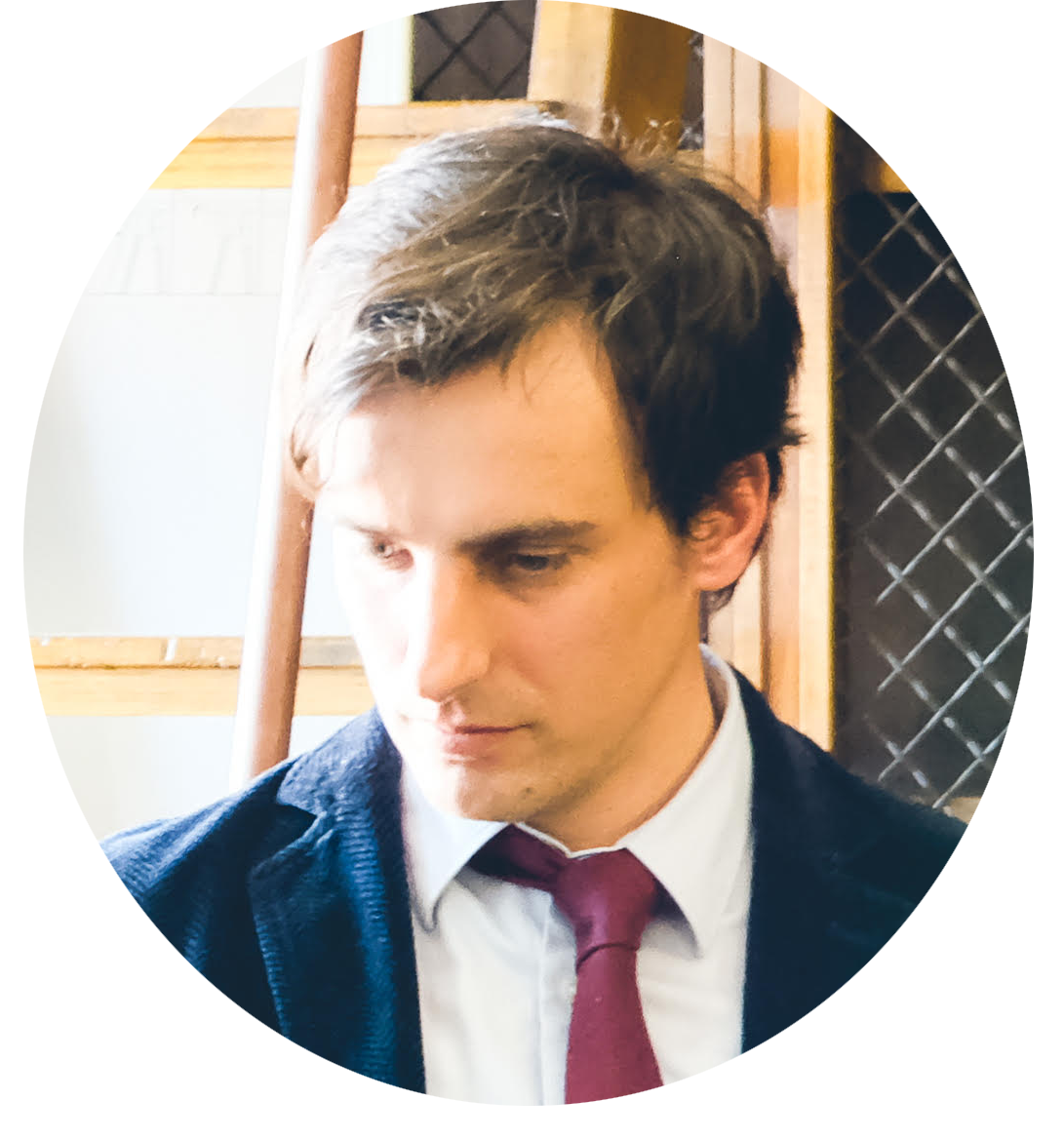 Matteo Rizzolli
(m.rizzolli@lumsa.it)
Matteo Rizzolli is associate professor of Economic Policy at LUMSA University of Rome.
He holds a Ph.D. in Law and Economics (University of Siena).
He obtained the national habilitation as full professor in Economic Policy.
He coordinates the European Master of Law and Economics at LUMSA and he is the treasurer of the Italian Society of Law and Economics.
He co-edits the International Review of Economics; he is member of the Board of the Economy of Francesco and auditor of the Forum delle Associazioni Familiari and member of the academic board of the LUMSA Ph.D. program in Civil Economy.
His research interests concern primarily law & economics, behavioral public policy and regulation, experimental economics, family economics and family policies.
---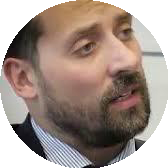 Marco Costanzi
(m.costanzi@lumsa.it)

Marco Costanzi graduated with honors in Psychology in 2001 at the Sapienza University of Rome, where he obtained his Ph.D in Neurophysiology in 2005.
He is enrolled in the Register of Psychologists of the Lazio region since 2008.
He is currently associate professor at the Department of Human Sciences, LUMSA University of Rome and Director of the Bachelor's degree program in Science and techniques of psychology.
Since 2002, he has performed studies at the Institute of Neuroscience and the Institute of Cell Biology and Neurobiology of the CNR, on the neurobiological mechanisms of learning and memory processes in physiological and pathological conditions.
He is founding member of the research unit CeReBRO (Center for Research on Behaviour Relationship and Organization).
Submitted by n.buonocore_110 on Fri, 08/05/2022 - 09:41