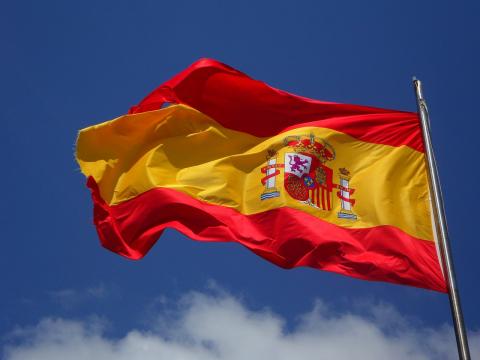 The Spanish Government, in collaboration with the European Commission, launched the first controlled testing environment or sandbox to assess the implementation of requirements for high-risk artificial intelligence (AI) systems from the proposed European regulation on artificial intelligence. To achieve this, on November 7, the Council of Ministers approved a Royal Decree to open the call for companies to participate in this sandbox. (Royal Decree 817/2023, of November 8, published in the BOE of November 9 (LAW 29419/2023))
This initiative is part of Spain's digital transformation strategy, known as the Digital Spain Agenda 2026, within the framework of the Recovery Plan and, specifically, the National Artificial Intelligence Strategy.
Objectives of the testing environment
The testing environment enables cooperation between users and AI providers. It aims to bring developers of AI closer to competent authorities with the goal of:
Providing clarity on the requirements that the future AI Regulation will establish for AI systems.

Facilitating the transfer of technical knowledge on compliance with legislation in the field.

Promoting innovation and fostering the development of new reliable systems.

Testing obligations and requirements in a controlled environment and subsequently creating technical guides and collecting the necessary information to offer comprehensive project results.
Private entities, public administrations, or entities from the public sector can participate in this experience. AI systems that are on the market or in the testing phase will be selected for use in the testbed.
Guidelines and best practices
As the ecosystem prepares for the approval of the European Artificial Intelligence Regulation, this pilot project led by Spain, supported by the European Commission, is expected to generate guidelines and best practice guides that prepare and raise awareness among companies, especially SMEs and startups, to facilitate their implementation.
In this context, the first Artificial Intelligence testing environment aims to define possible ways to implement requirements applicable to AI systems, including:
Security components of regulated products (e.g., medical devices, machinery) subject to third-party assessment under relevant sectoral legislation.

Certain AI systems (autonomous) in the following areas:

Biometric identification and categorization of individuals.

Management and operation of critical infrastructures.

Education and vocational training.

Employment and worker management, access to self-employment.

Access and enjoyment of essential private services and public services and benefits.

Law enforcement.

Migration management, asylum, and border control.

Administration of justice and democratic processes.
The initiative is expected to lead to the development of a report with best practices, lessons learned, and technical application guides based on testing and practical experimentation. These deliverables can be subsequently used by the European Commission for the development of EU guidelines and as a contribution to the standardization process, facilitating compliance with future AI Regulation by companies, especially small and medium-sized enterprises.
The royal decree establishes the creation of an advisory committee of experts composed of independent professionals with recognized prestige and technical experience in related knowledge fields.
Submitted on Thu, 11/09/2023 - 16:55