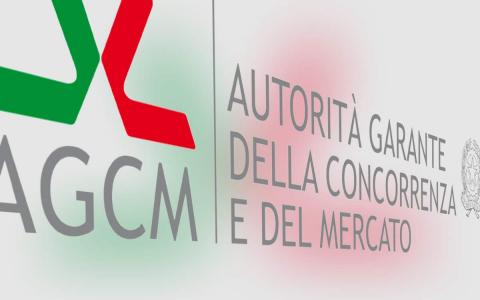 L'Autorità garante per la concorrenza e il mercato (AGCM) ha pubblicato un bando per la selezione di sedici individui in possesso di una elevata formazione giuridica, per un periodo di praticantato presso le proprie unità organizzative della durata massima di diciotto mesi, non prorogabili.
È altresì previsto un rimborso spese pari ad € 1.000,00 lordi, per mese di frequenza.
Tra i requisiti tassativi:
- laurea in materie giuridiche con votazione non inferiore a 105/110 e abilitazione all'esercizio della professione forense;
- non aver compiuto trent'anni di età alla data di pubblicazione;
- aver maturato esperienze di studio e professionali attinenti alle competenze dell'AGCM;
- non aver frequentato periodi di praticantato con rimborso spese a seguito di selezioni bandite dall'Autorità.
Se di interesse e per approfondire i titoli e le esperienze supplementari che saranno valutati positivamente dalla Commissione esaminatrice, è possibile visitare il seguente link.
---
The Italian Competition Authority (ICA) published a call for applications for the selection of sixteen individuals with a high level of legal expertise for a traineeship in its organisational units for a maximum period of eighteen months, not extendable.
A reimbursement of expenses of € 1,000.00 gross per month of attendance is also envisaged.
The mandatory requirements include:
- university degree in law with a grade of no less than 105/110 and qualification to practice law;
- not yet 30 years of age on the date of publication of the call;
- study and professional experience relevant to the competencies of the ICA;
- not completed internships with reimbursement of expenses following selections previously announced by the Authority.
To learn more about the additional qualifications and experience that will be positively evaluated by the Examining Committee, please visit the following link.
Submitted on Wed, 12/01/2021 - 15:53