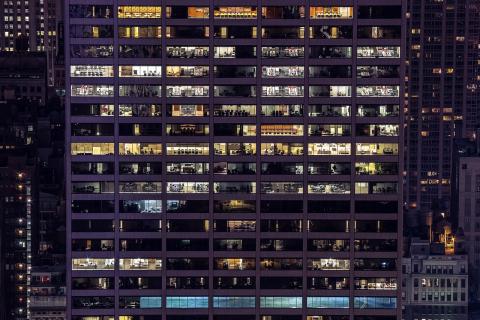 Regulation as known may generate often adverse opinions especially by business operators. Such attitude is often due to the widespread conviction that rules hamper economic activities.
Taming the Corporation by Robert Baldwin and Martin Cave not only dispels this myth but also provides an alternative view on how good regulation allows businesses to flourish and also protects consumers, workers, and environmental interests.
Moreover, the book contributes to the discussion over three "Special Challenges" that modern regulation is facing: environmental sustainability, global warming, and controlling digital platforms.
Although theories are examined, the manual presents numerous case examples to address practical issues.
(Francesco Calisi, Former BeRe student)
Submitted on Thu, 02/11/2021 - 15:56