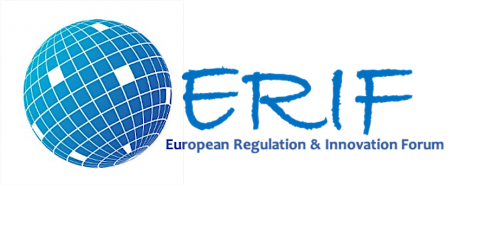 ERIF High-Level Conference

​Better Regulation, Investment and Technology:
Unleashing Europe's potential for Dynamism and Prosperity

Friday 1 December 2023 (14h00-16h00 CET)

Online
The European Union is committed to creating a more prosperous, greener and more strategically resilient economy. Achieving these goals will require the allocation of capital to the EU on a massive scale. Whilst the public sector will play an important role, it is widely recognised that the overwhelming majority of investment will come from the private sector. Regulation will strongly influence this process by shaping and determining market access, economic dynamism, the exploitation of ideas and the allocation of capital. This includes the impact of both existing and radical new forms of regulation (which we call Novel Regulatory Philosophies) currently being proposed and implemented by the European Commission.
Submitted on Wed, 11/08/2023 - 11:46