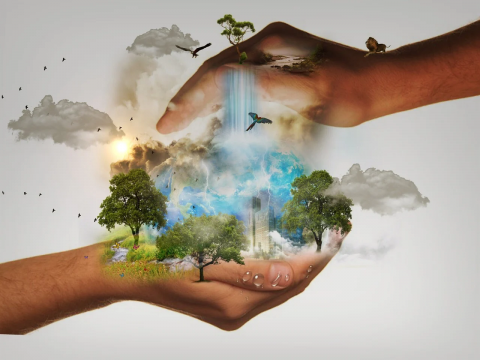 Sir James Bevan, Chief Executive Officer of the UK Environment Agency, calls for a change of pace in regulation in order to protect air, land and water from future threats.
Indeed, he states that better regulation, not deregulation, is required to protect nature and communities from climate change and other concerns such as new technologies while allowing companies to continue to make profits.
Moreover, Sir James Bevan sees Brexit as an opportunity for UK to modernize its regulation(s) without restraint and as the only way to overcome the economic damage caused by Covid-19.
He defines better regulation as simple, impactful, money-saving and far from the simplistic view of a deregulation.
Not surprisingly, this line of though is in line with the new EA Regulating for People, Environment and Growth report that highlights how good regulation is already working in protecting air, water and land from harmful pollution.
The report analyses data from regulatory activities in 2019 showing improving trends in compliance, crime and emissions.
Sir James stresses as this is the path to follow and as the next step must focus on the climate emergency.
(Luca Megale) 
Submitted on Wed, 03/10/2021 - 14:26