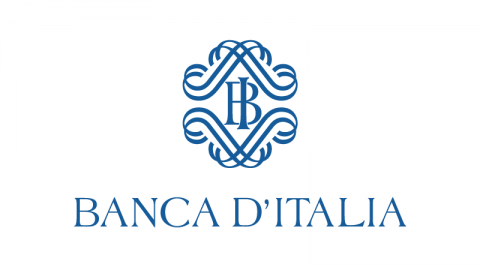 On the 30th March 2022, the Banca d'Italia (the Italian Central Bank) released a Regulation on the processing of personal data in the management of complaints from clients.
It is the first Regulation on the use of artificial intelligence by a public authority in Italy.
In the context of the GDPR framework (see the advice of the Italian Data Protection Authority), the Regulation addresses the use of Artificial Intelligence to identify episodes of potential non-compliance and support the supervision activity.
Numerous guarantees (including security guarantees, log, periodical re-training of the system, information for people etc.) are provided; while profiling and automated decisions are excluded.
---
Il 30 marzo 2022 la Banca d'Italia ha adottato un regolamento sul trattamento dei dati personali nella gestione dei reclami dei clienti.
Si tratta del primo atto normativo sull'uso dell'intelligenza artificiale da parte di una pubblica amministrazione in Italia.
Prendendo le mosse dal contesto normativo delineato dal GDPR (si veda il parere del Garante della privacy), il regolamento disciplina l'utilizzo dell'intelligenza artificiale per identificare episodi di potenziale non compliance alla normativa di settore e supportare così l'attività di vigilanza.
Sono previste numerose garanzie (tra cui garanzie di sicurezza, funzione di log, riaddestramento periodico del sistema, informativa ai privati, ecc.); mentre sono escluse la profilazione e le decisioni automatizzate.
---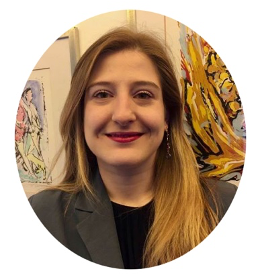 Maria Bianca Armiento

(m.armiento1@lumsa.it)

is a research fellow in "Administrative Law" and lecturer in "Public economic law" at Lumsa University. She is also a visiting fellow at the European University Institute.
Submitted on Fri, 06/03/2022 - 15:16