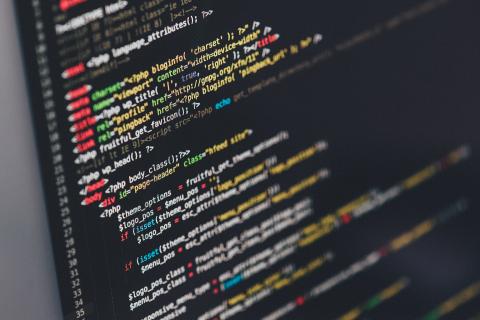 On the 8th of September, Professor Fabiana Di Porto intervened on DigitEconomy.24 (Il Sole 24Ore) concerning the new frontiers of law with regard to AI and the Cloud. 
She mentioned the strategy presented by the Italian Government for the Cloud of data and services of Public Administration. The latter represents a complex governance model: the more critical the service is, the fewer private entities will be allowed to participate, and vice versa. 
On the matter, Professor Di Porto highlighted the relevance of using an experimental method before adapting a final configuration of the governance model. The reference is to Regulatory Sandbox. Indeed, she specified as legislators and regulators use the "regulatory sandbox to make decisions in areas of great uncertainty (such as the relationship between humans and robots)". The aim is to experiment with various solutions before adapting the chosen one on a large scale to anticipate the potential effects on stakeholders and allow a balance between risk and benefits. 
Moreover, the Law and Technology expert expressed as regulatory sandbox serves to define future-proof and adaptive rules. In particular, she represented that this means designing rules by principles and anchoring on proportionality and promotion of innovation. This is, indeed, possible by using regulatory sandboxes. Moreover, the future unpredictability of AI's effects makes it even more critical for States to test them in advance. 
On the matter, Professor Di Porto highlighted the need for the EU to have controlled regulatory spaces where AI applications can be developed, tested, temporarily validated, and put aside if too risky. A national regulator might take such a controlled environment to test rules.  The latter might evaluate the development of innovation by monitoring its entry into the market. 
However, the Professor specified as it is unknown how regulatory sandboxes will be organized in the Member States due to the room to differ given by the current EU proposal on AI. For example, the FinTech sector has experienced such issues that resulted in different models, with some more efficient than others. Thus, common rules for the implementation of regulatory sandboxes and European cooperation are desirable. 
Furthermore, SMEs and start-ups have also to be considered in the use of such tools. Professor Di Porto specified that Big Tech might probably not see profits on that, but it remains a valuable model to ensure innovation produced by small and medium-sized companies. 
Lastly, the Professor of Economic Law and Innovation represented as minimum standards for participation in regulatory sandboxes are necessary and transparency of decisions. This is exceptionally relevant for the designing of the experiment and its efficacy. 
Thus, she concluded by mentioning that many changes are to be expected in the final version of the proposal and strongly highlighted the importance of regulatory sandbox and the need to define it within the framework of "human" participation (or co-regulation) rules.
---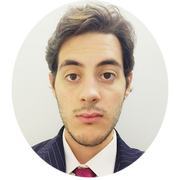 Luca Megale
is a PhD Student at LUMSA University of Rome 
and tutor of the European Master in Law and Economics - EMLE (Rome term).
Submitted on Sat, 09/11/2021 - 16:21