This section contains videos from alumni of Better Regulation courses recalling their experiences.
---
EU Approach to Better Regulation
---
Olympe Piérard attended the Eu approach to Better Regulation course in 2021
---
Francesco Calisi attended the EU approach to Better Regulation course in 2018 
---
Better Regulation Advanced
---
Margarita Escobar attended the Better Regulation Advanced course in 2019
---
Corso di alta formazione professionale sulla qualità della regolazione
---
Marina Rallo ha frequentato il corso di alta formazione professionale sulla qualità della regolazione nel 2021
--
Marina Rallo attended the professionalizing course on better regulation in 2021
---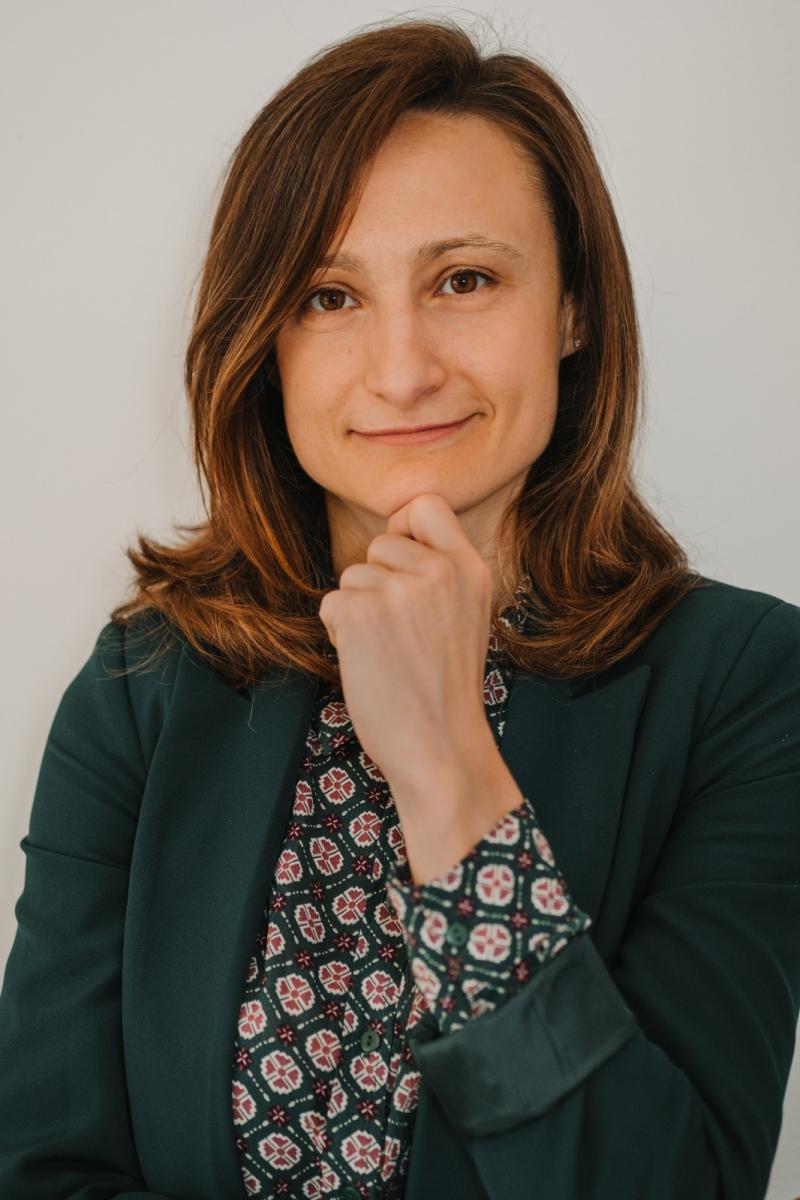 Dr. Eva Valeri - Italian Transport Regulation Authority (2021)
"I temi trattati sono stati molteplici e particolarmente aggiornati rispetto alle attuali esigenze di elaborare una regolazione "di qualità". In particolare, ho apprezzato l'ampiezza e trasversalità degli aspetti trattati, l'elevata professionalità, competenza e disponibilità dei docenti, professionisti e tutor del corso, nonché l'uso di diverse modalità di svolgimento delle lezioni e l'ampia provenienza lavorativa dei partecipanti (autorità indipendenti, amministrazioni pubbliche dei diversi livelli di governance, ecc.)" (Versione completa).
---
"The topics covered were varied and particularly up-to-date with respect to the current needs to develop "quality" regulation. In particular, I appreciated the breadth and transversality of the aspects covered, the high level of professionalism, competence and availability of the teachers, professionals and tutors of the course, as well as the use of different ways of conducting the lessons and the wide working background of the participants (independent authorities, public administrations of different levels of governance, etc.)". (Read the full version).
---
Submitted by n.buonocore_110 on Mon, 05/17/2021 - 12:27