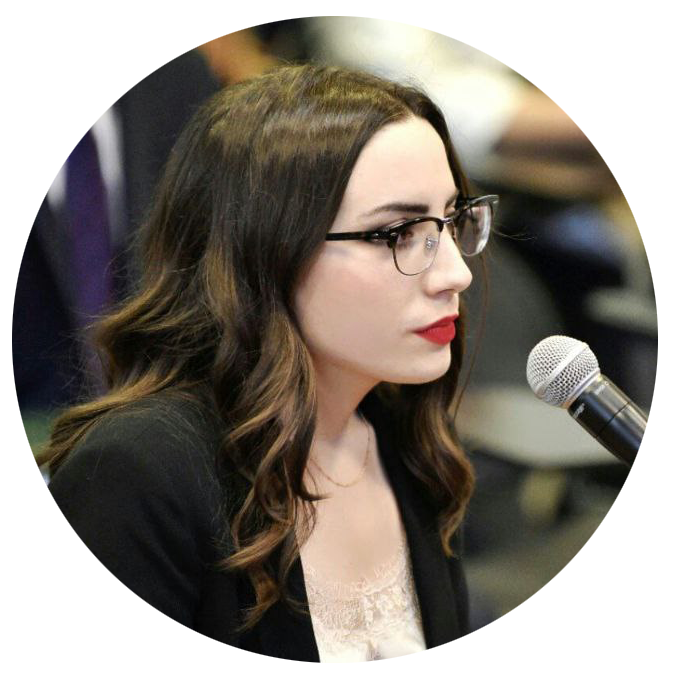 Rossana Amoroso
(r.amoroso@lumsa.it)
---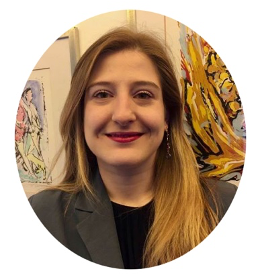 Maria Bianca Armiento
(m.armiento1@lumsa.it)
Maria Bianca Armiento is a research fellow in Administrative Law and lecturer in Public economic law and Big Data and Digital Ecosystem (module on regulation of AI) at Lumsa University.
She holds a law degree from Lumsa University (2016) and a PhD in "Public and Economic Law" from the University of Pisa (2020).
She was a visiting fellow at the Law Department of the European University Institute (January-April 2022).
Her research interests include the relationship between administrative law and technology, better regulation, public utilities, simplification of controls, and antitrust law.
In her professional activity, she was a trainee lawyer for the Avvocatura Generale dello Stato, was a law clerk for the Italian Supreme Court of Cassation, and currently collaborates with the Presidency of the Council of Ministries.
---
Francesco Calisi
(f.calisi.dottorati@lumsa.it)
---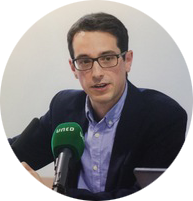 Oscar Capdeferro Villagrasa (Visiting)
Oscar Capdeferro is a Lecturer in Administrative Law at the University of Barcelona (UB).
He holds an Advanced Master's Degree in Legal Sciences (Universitat Pompeu Fabra, 2010) and a PhD in Law (UB, 2015), awarded with an International Mention and the Extraordinary Doctoral Prize for the 2014/2015 academic year.
He has carried out research visiting at the Italian Universities of Bologna, Ferrara and LUMSA, and at the University of Oxford (UK).  
His scientific production has focused mainly on the study of corruption, field in which can be highlighted his monograph 'El Derecho Administrativo y la prevención de la corrupción urbanística', published by Marcial Pons in 2016 and awarded with the Ferrer Eguizábal Legal Prize 2015 in Administrative Law. 
His recent research is focused on the effects that the use of artificial intelligence can have on the improvement of public service, and its risks, on which he has also written several book chapters and scientific papers.
---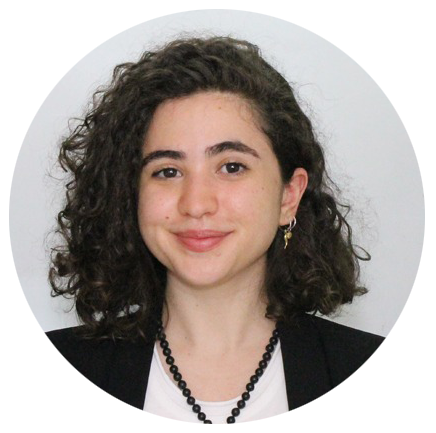 Marina Rallo
(m.rallo@lumsa.it)
Marina Rallo is a PhD student in Administrative Law and co-tutor for the Jean Monnet Chair on the EU Approach to Better Regulation at the LUMSA University.
Her research project focuses on gender equity issues in public administrations, particularly in the Italian and European contexts.
After graduating in Law (2020) from the Federico II University in Naples, she did an internship at the Public Prosecutor's Office at the Juvenile Court in Rome and a legal traineeship at a firm specialised in administrative law.
---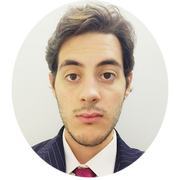 Luca Megale
(l.megale@lumsa.it)
Luca Megale is a PhD student in Administrative Law (scholarship co-funded by Lazio Region and Tim S.p.A.), tutor for the third term in Rome of the European Master in Law and Economics - EMLE and co-tutor for the Jean Monnet Chair on EU Approach to Better Regulation.
He holds a law degree from Lumsa University (2020) and is currently enrolled in an I.I.LL.M. in European Public Law (Academy of European Public Law - EPLO).
His research interests include simplification of controls, food safety regulation, law and new technologies, better regulation, and competition law.
In his professional activity, he was a trainee lawyer for a law firm specialized in competition and administrative law and currently collaborates with the Regulatory Policy Division of the OECD (Regulatory Delivery Programme).
Submitted by n.buonocore_110 on Fri, 08/05/2022 - 09:42